CeSumIn is a commercial company whose main purpose is to offer, inform, attend and supply our customers with the necessary products for the exercise and development of their activity.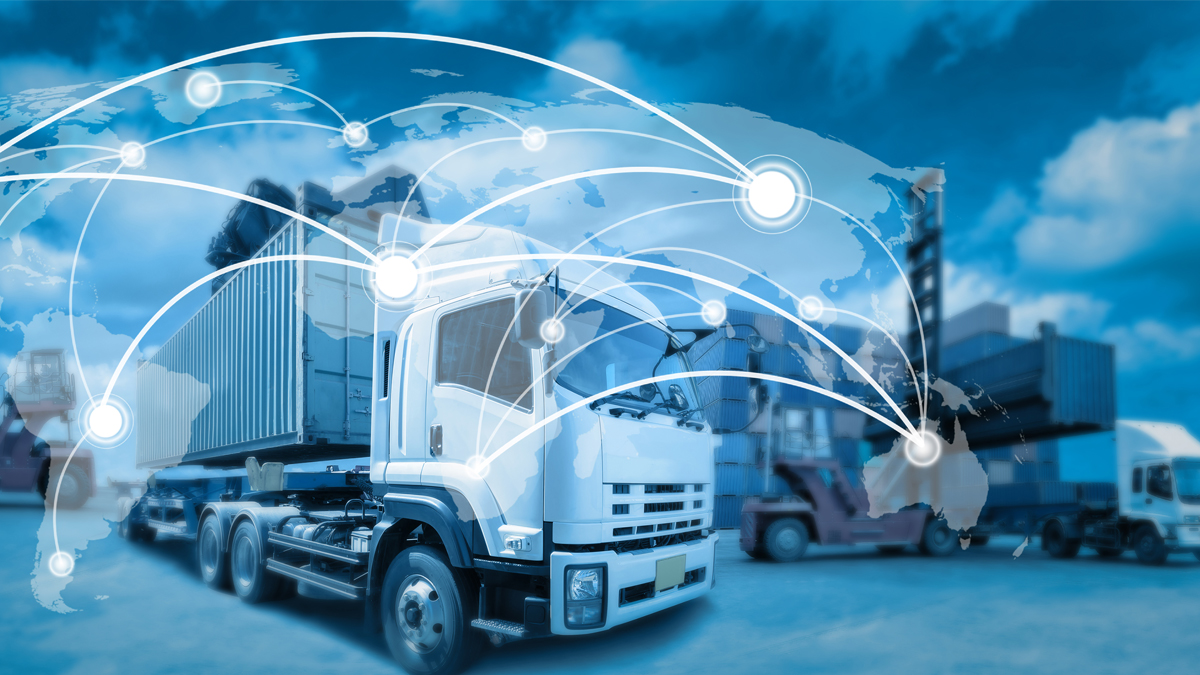 We are wholesalers to support the distribution of the products of many leading manufacturers in multiple channels and geographical areas to maximize the value of their brands (branding) and allow their expansion and growth, as well as their internationalization.

For this purpose, the company is constituted in the main European markets and countries which facilitates both interaction with customers and public administrations as well as the deduction of local taxes, tributes, tax returns and relationship with public administrations. Currently they are the following:

• GERMANY (DE) – VAT number DE328813928 – Steuernummer (Tax Identification Code) 2621924757

• FRANCE (FR) – VAT number (TVA) FR54840824726

• UNITED KINGDOM (UK) – VAT number GB340451534

• ITALY (IT) – VAT number (partita IVA) IT00254099997

• AUSTRIA (AT) – VAT number ATU76690608 – Steuernummer (Tax Identification Code) 687930198

• NETHERLANDS (NL) – VAT number NL826392696B01

• CZECH REPUBLIC (CZ) – VAT number CZ685448550

• POLAND (PL) – VAT number PL5263397865
We are also and act as external consultants for the execution of strategic plans, especially in the digital channel, carrying out data analysis task and advertising/marketing actions.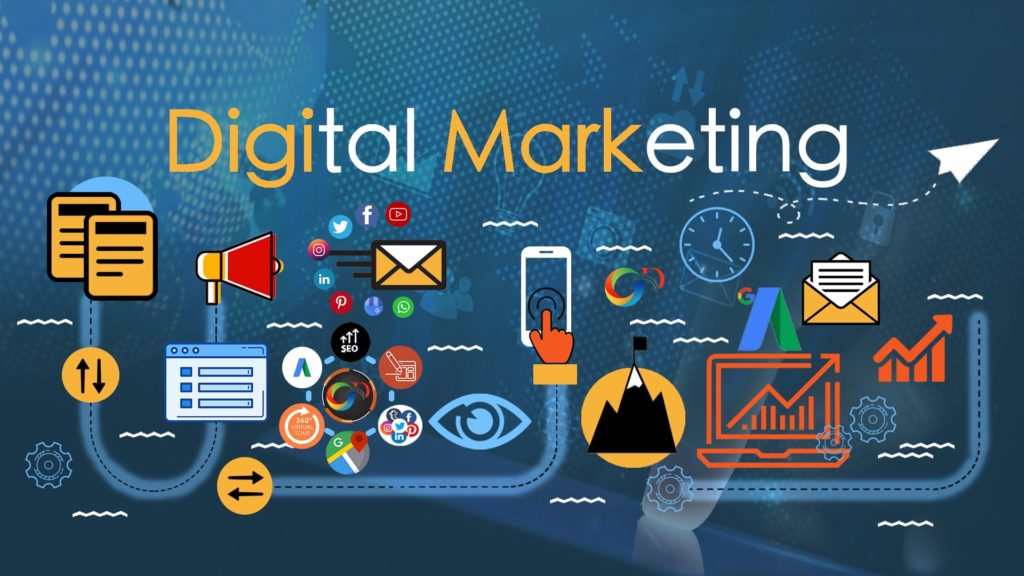 Our commitment to our clients:
• Provide an unbeatable service.
• Maximize our resources and efforts in order to provide the best possible service.
• Provide a selection of the best products in the best conditions.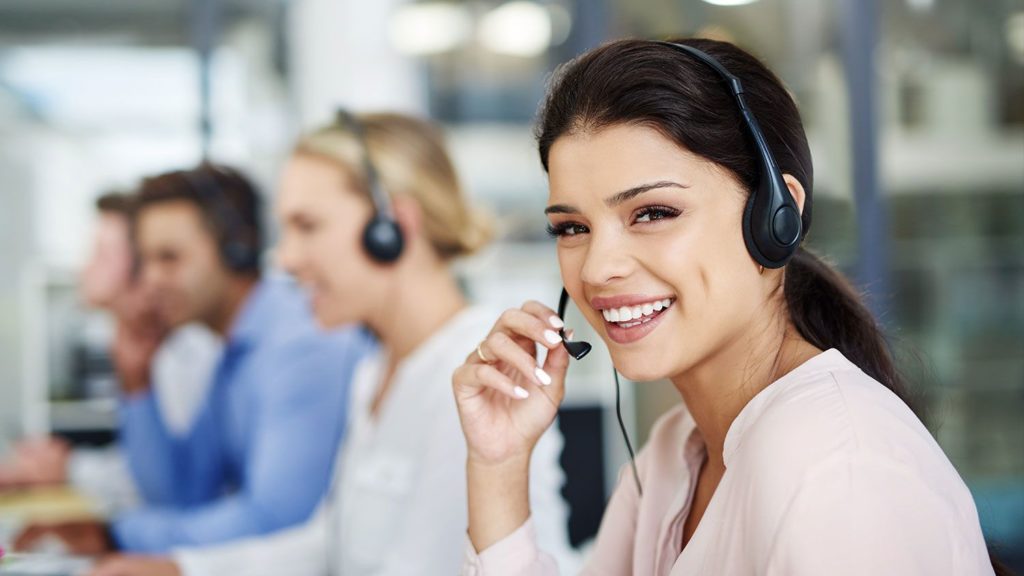 • To actively research the changing needs of our customers in order to provide the information necessary to continually increase the quality and range of products to meet their needs.
Our commitment to our manufacturers, brands and represented companies:
• To attend with diligence and efficiency the requirements of the customers and to duly report their suggestions, requests and possible incidences for their management, collaborating in this way also in the processes of continuous improvement.

• To carry out a continuous training program in order to inform and provide customers with the necessary information about products and services.

• To provide transparent and concise information to customers, thus facilitating strategic and operational decision making to develop their activity and processes.