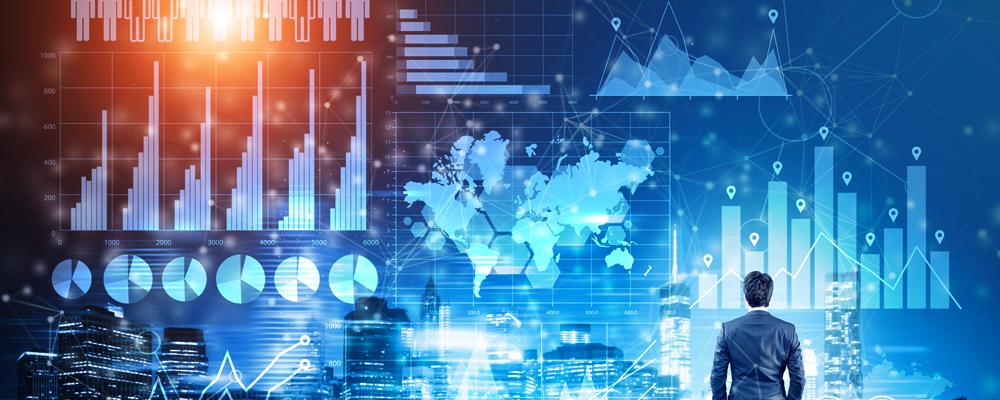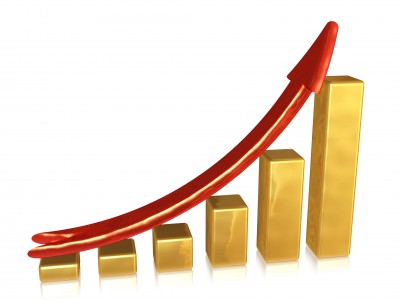 • To provide Excellence in Quality, Performance and Value of the products offered.
• To offer an exceptional and professional level of service and customer care (Being Professionals at the service of Professionals).
• The success of our project lies in the satisfaction of our customers, and that is why with their close collaboration and constant exchange of ideas and experiences, we help our manufacturers to design products that provide the highest quality and solutions to their needs, which ultimately is what gives us the competitive advantage and differentiation over our competitors.
• The quality of our brands, our services and, above all, the trust of our customers support us and encourage us to continue progressing.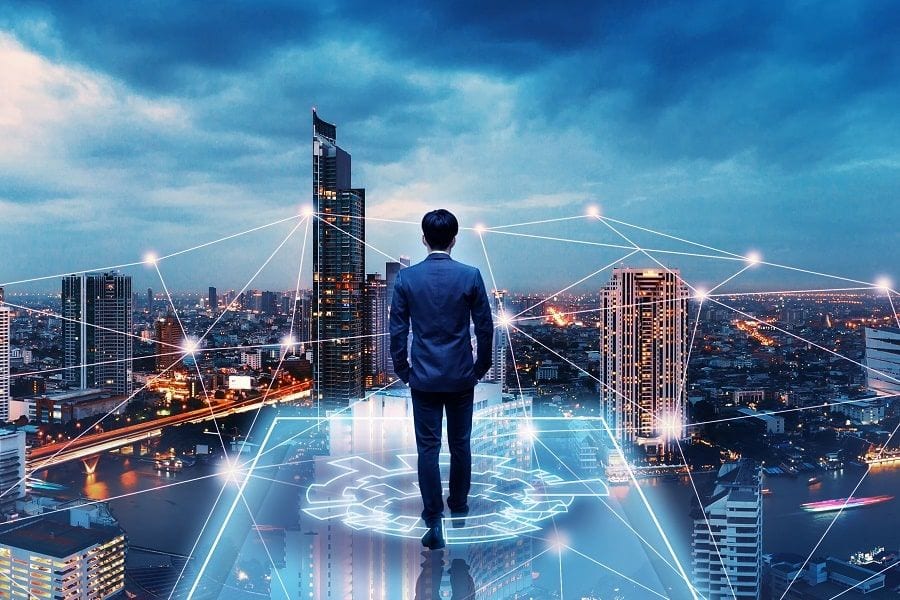 • We are committed to increasing demand in the different channels and markets.
• Internationalize the exposure and supply of the products offered.
• Branding for our manufacturers.
• To provide added value.
Our main objective and everything we do is to make the brands and ourselves grow with them.