¿Why CESUMIN?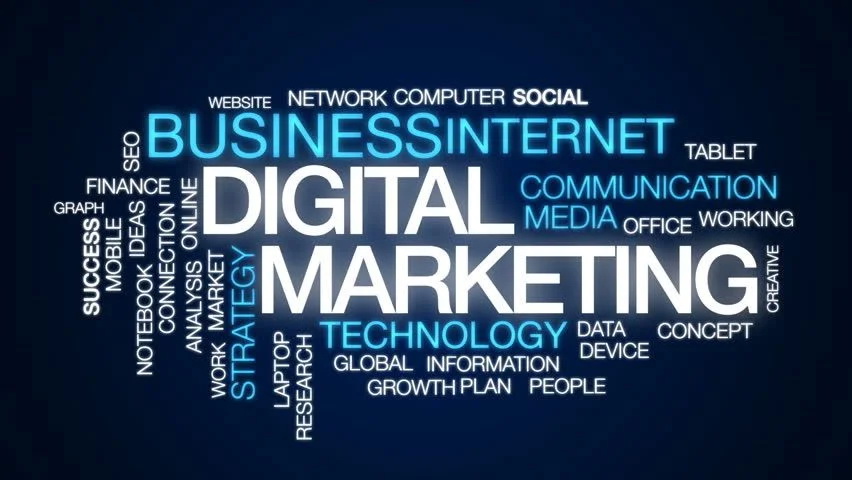 Because our multidisciplinary team will support you with:
Product Catalogue Upload and Management.

Content Optimization in Marketplace.

Creation of your Brand Store

SEO Positioning and Continuous Maintenance.

Advertising Servicess through Search Engines, Banners and Video.

Special actions in Marketplaces.

Analysis and Measurement of results oriented to sales..
We advise you in your Ecommerce strategy; we manage your entry and positioning in Marketplaces; besides activating advertisement campaigns that will lead to the success of your online sales.
Our success is our clients' success.
We share objectives and projects based on trust and transparency.
We know in depth the needs of the projects in which we collaborate, and we work side by side to develop effective strategies aligned with the objectives.
Strategy and digital transformation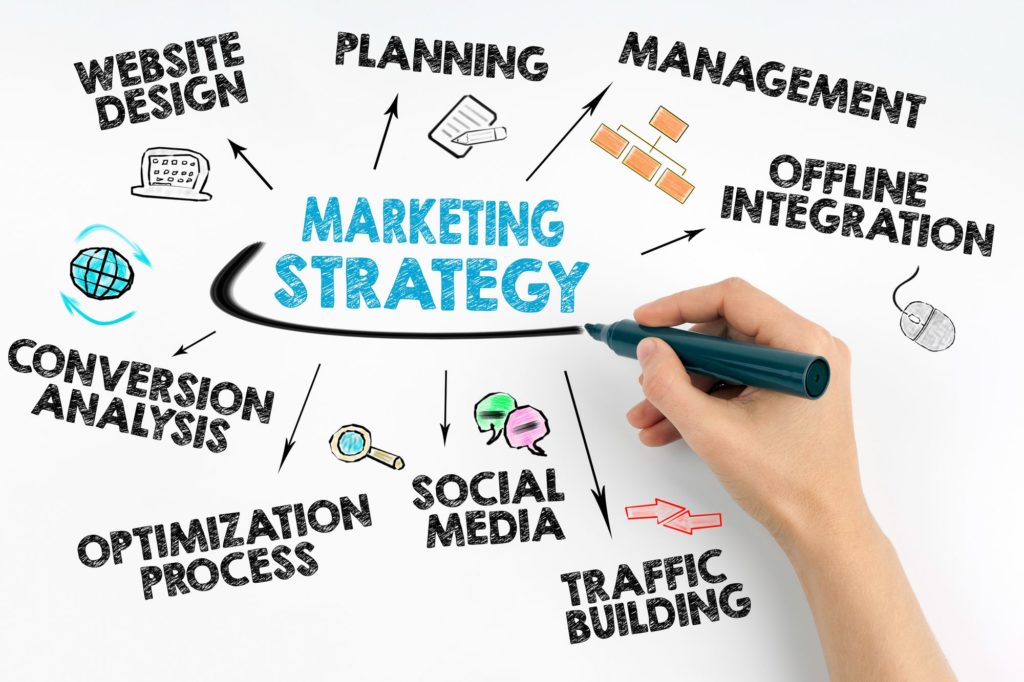 In coordination with the manufacturer's management and in a totally confidential and reliable manner, we execute your guidelines for the achievement of strategic plans supported by our empathy, creativity and experience.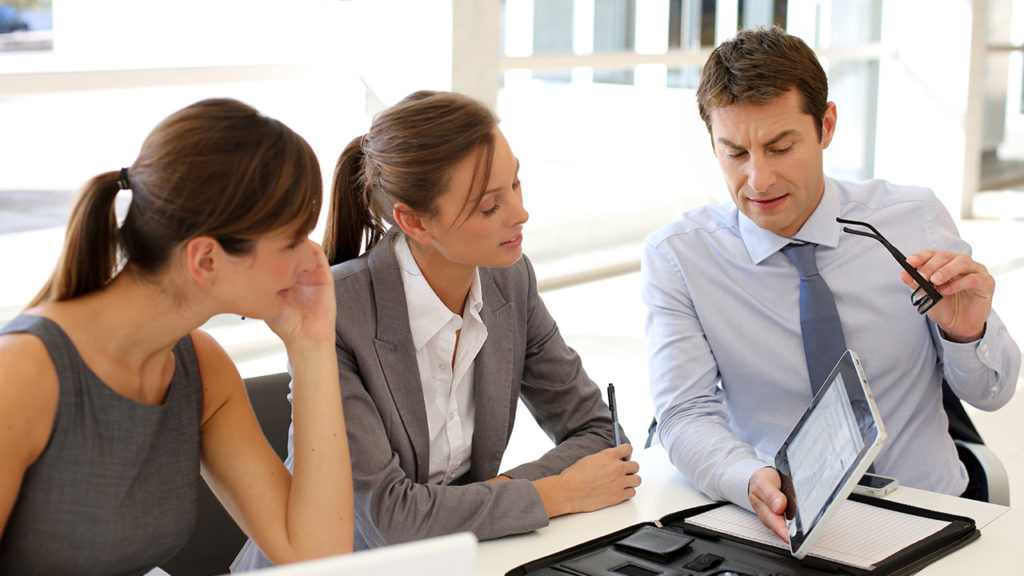 ​
• We translate business objectives into digital action plans.
• We listen, analyse the problems, share and design together with the brand/manufacturer the appropriate strategy at all times for the defined objectives.
• One of the keys to our methodology is that we focus on the analysis of data and the competitive environment.
• We work in an analytical, orderly and effective way to transform innovative ideas into results.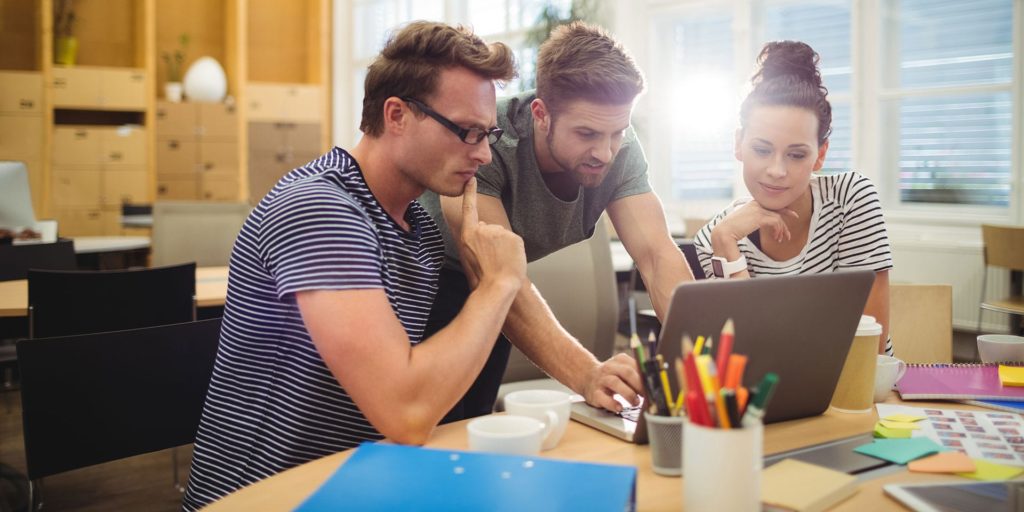 One of the keys to our methodology is that we focus on the analysis of data and the competitive environment.
To this end, we carry out the following tasks, among others:
• Segmentation of customers and target markets.
• Search for niches and opportunities.
• Selection of ranges and products.
• Analysis of products and markets, pricing and monitoring of their evolution (pricing).
• Definition of value proposals and use of digital sales as the best ally of the sales force.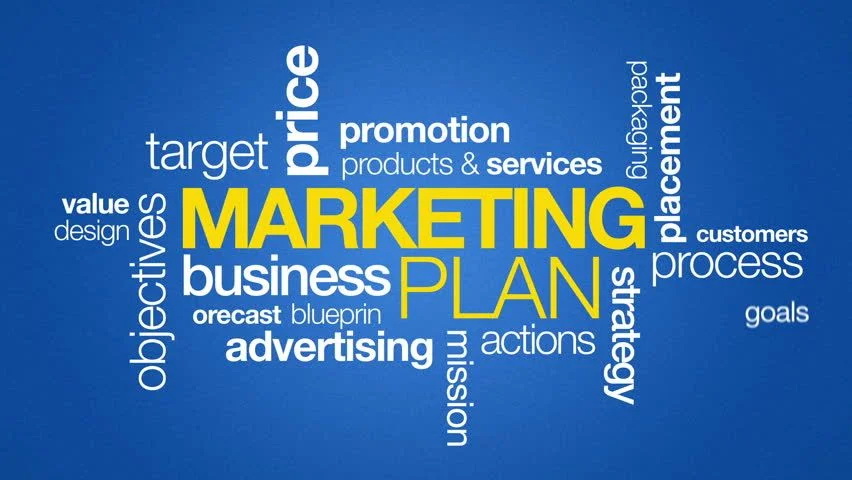 Strategic plans execution
• Execution of promotional actions, campaigns, etc.
• Execution of strategies and tactics to achieve the objectives set.
• Sharing and taking advantage of other experiences as well as our know-how to minimize the impact of failed tests and maximize the achievement of predetermined results and objectives.
• The manufacturer always has the control and decision-making power since it is the owner of the brand and its products, but it is very important to rely on a strategic ally like us to support addressing and executing the designed plan since the future of the coming years is being decided and the process will affect the destiny of the whole organization.
We facilitate and help you move from It cannot be done and We are not prepared to How can we do it?